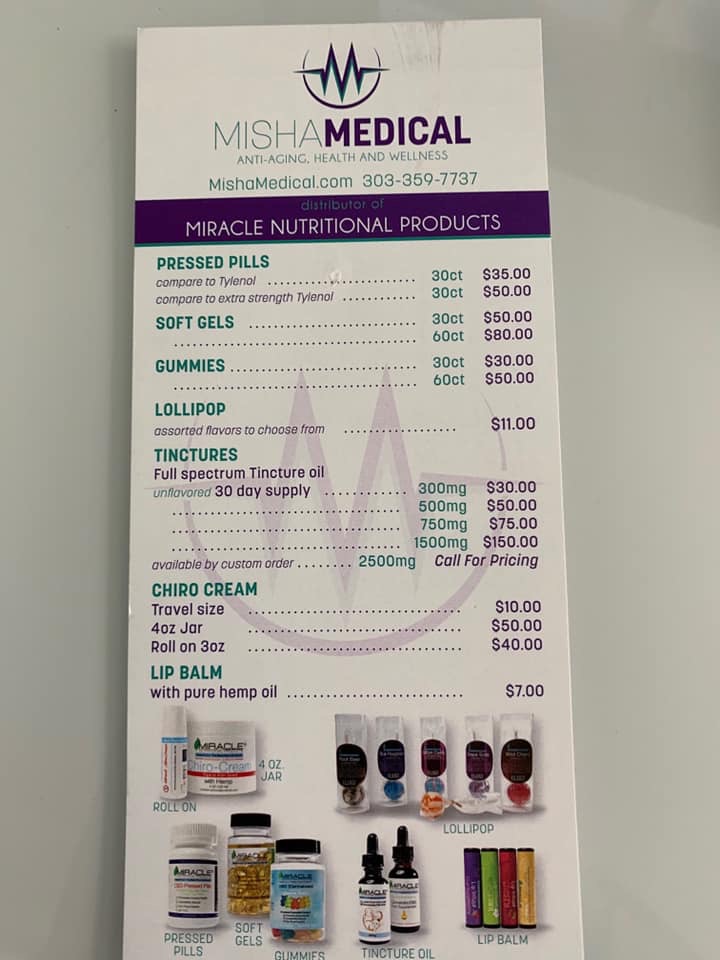 Nature's best kept secret is Hemp and it's amazing health benefits . Hemp CBD oil offers these useful benefits experienced by most users:
1. Pain Relief
2. Reduced Inflammation
3. Decreased anxiety levels
4. Fewer acne breakouts
5. Improves memory & mood
6. Improved cardiovascular health
7. Antipsychotic effects
8. Increased resistance to infections
9. Stronger immunity
10. Better sleep
11. Relief from depression
Amazing possible side benefit : Hemp CBD oil may help prevent or reduce the symptoms of Diabetes! In a study cited at floydsofleadville.com recently only 32% of mice treated with Cannabidiol oil developed diabetes compared to 100% in the placebo group. "Researchers believe that this compound inhibits the production of IL-12, a cytokines that contributes to diabetes and other autoimmune disorders . Other studies indicate that CBD oil may improve insulin response and reduce blood sugar levels ."
Personally, I have used Cannabidiol to treat the symptoms of Multiple sclerosis that I have suffered and I have gotten off of all of pharmaceutical poisons that well meaning doctors had been prescibing. Perhaps this is a coincidence – but I like to think that this all natural alternative has solved my MS issues. It is for this reason that I would like to serve the world by making Healthy Hemp alternatives instantly available to those in need.
Find your Heathy Hemp based products and CBD that is free of THC- right here. Pass drug tests & get the relief you seek from the long list of discomforts above !
My personally preferred brands are available directly through the images below. Products formulated for pets are included! Feel better and share with furry family members.
To Your Health,
Casey 🌿
Let this page be your source for Hemp Based CBD Cannabidiol information, inspiration and trusted CBD products all made from Domestic American Hemp. Featured here are only natural products we trust & can recommend with confidence for the relief of pain and anxiety.
Questions are welcome! Reach out as needed!  Lots of information is provided here for your convenience and comfort.
As many people suspect, there are more ways to address common ailments than are commonly understood.  The good news is that planet Earth has provided us with all of the tools we need to soothe our ailments.  We simply need to find ways to access the natural compounds locked up and waiting to help your body.  Hemp is just one of Mother nature's medicine chests and is a versatile ingredient that works well with others natural therapies.  Always be sure to consult with your doctor or pharmacist before mixing your homeopathic therapies (such as  Cannabidiol) with prescription medicines.  Always be cautious when mixing any prescription drugs with each other and alcohol.