I know this may be a tad premature, but Valentine's Day is 10 days away and I have a small something to share with you, dear readers!  Join Poshmark with invite code DATURAART for $5 credit toward anything you like site-wide on  the app at Poshmark.com.  Perhaps there is a new sweetie in your life that you would like to buy a small gift for -to  mark the special occasion.  Maybe you want to buy yourself a new sweater or pants or fashionable scarf.  If it is wearable fashion – you can certainly find it on the Poshmark app.  (Find it in the app store in your smart phone.) Buying is simple and the more you shop for things you like – the easier it gets.  You choose your style and it is all made simple by shopping for only items that are your own size – and for your favorite brands.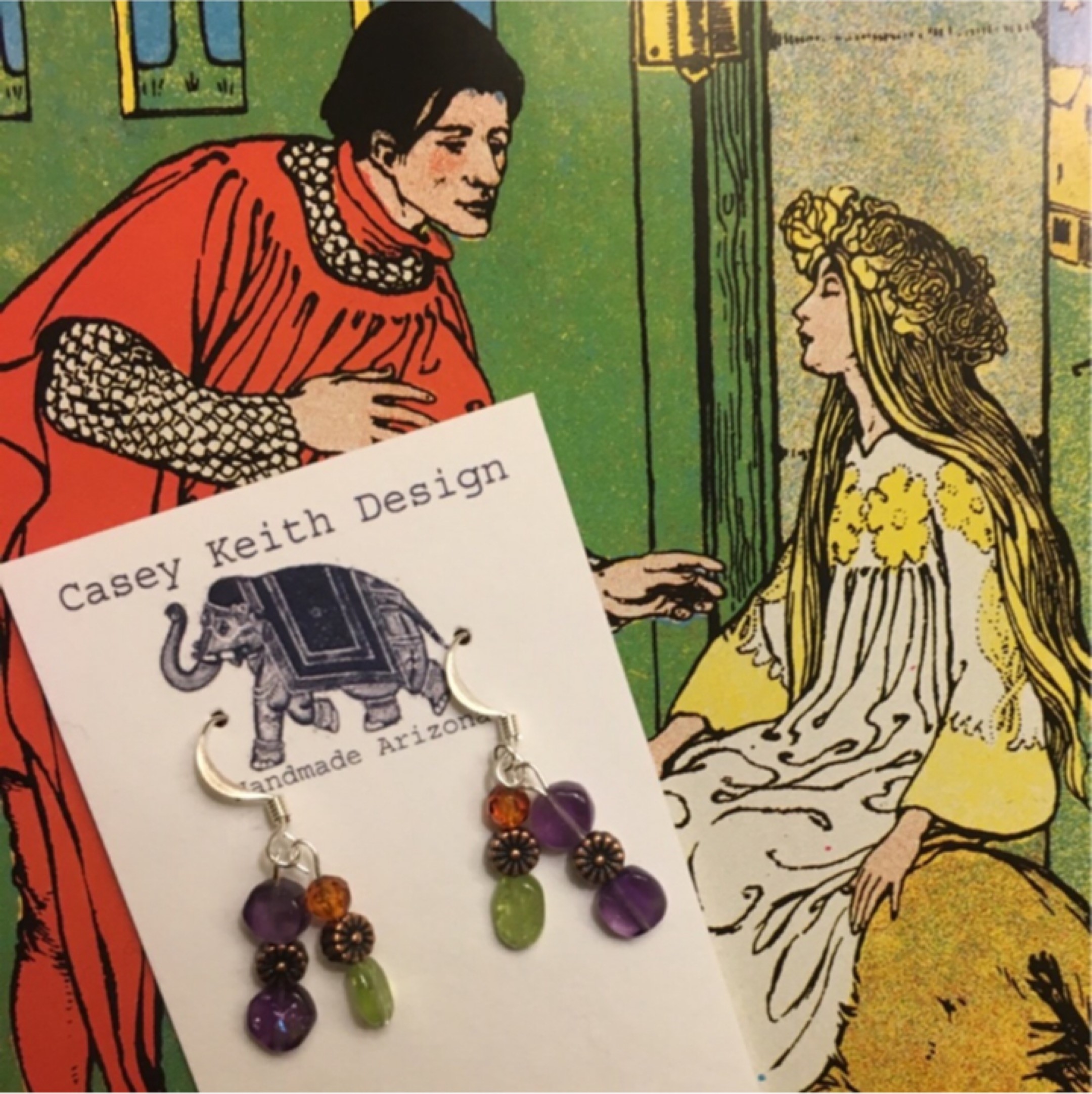 The Boutique Datura Art features Casey Keith Design jewelry and still has some lovely items available for the fast approaching holiday of romance.  Have a peek and use your $5 Poshmark Credit anywhere you like within the app and expect items chosen to appear via priority mail – usually with speedy  2 or 3 day shipping.
In case Valentine's Day is a trigger for you and it fills you with sadness: please reach out to people who care.  The National Suicide Prevention Lifeline number is 1-800-273-8255 and is staffed and ready for you 24 hours/day every single day.  Remember that you are loved and that there is always someone waiting to hear from you. <3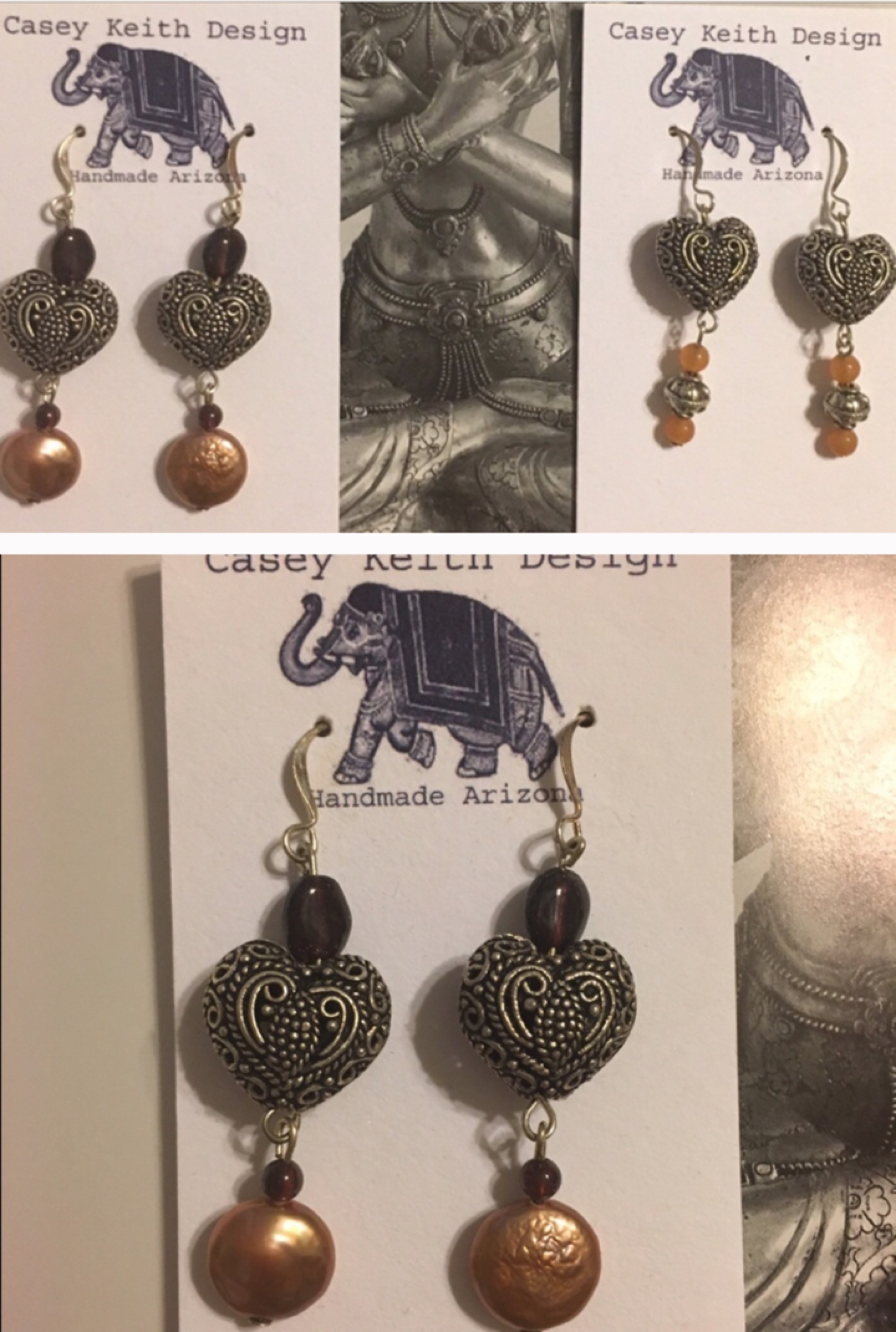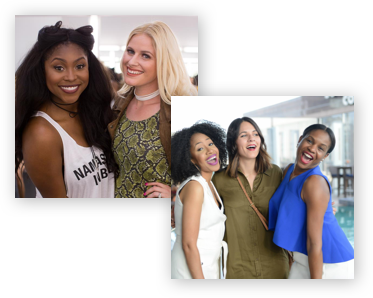 In trying times like these, with the Government Shut Down effecting so many people it is important to be mindful of the pain and stress people are feeling.  During a news conference this morning (January 24th, 2019) a Suicide was mentioned as being related to hardship being suffered by individuals in this ongoing National Crisis.  We must all support each other in these difficult moments and remember that help is never far away. Free judgement-free assistance is available at the National Suicide Prevention Lifeline 24 hours per day 7 days per week. Share this number widely and use it as needed.  America and the World Need for us to make it through these strange days TOGETHER.
National Suicide Prevention Lifeline
1-800-273-8255
Continue reading "A Reminder to Listen For Subtle Calls For Help & Be kind."