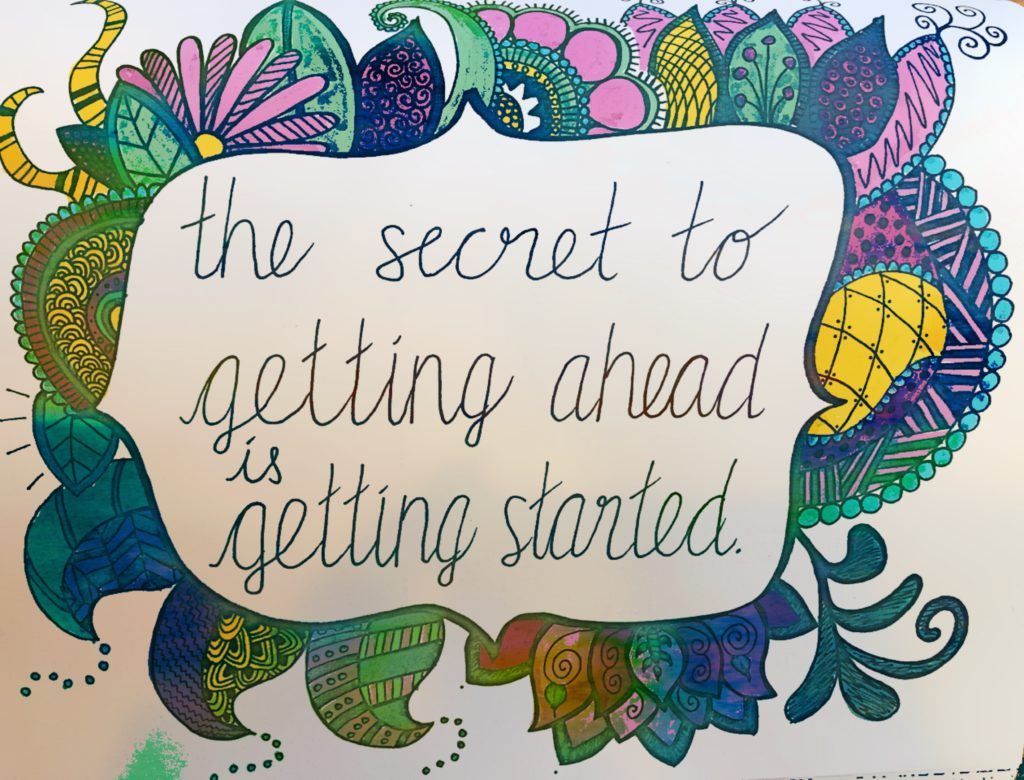 Isn't Casey Keith a busy designer & humanitarian?
Yes… Casey does stay busy working on her Handmade business and her Non Profit adventures trying to save the world – but that doesn't mean she does not  have time for you!  Datura Small Business Services is the way she makes herself available to help you with your needs as you branch out and start up a small business of YOUR Own.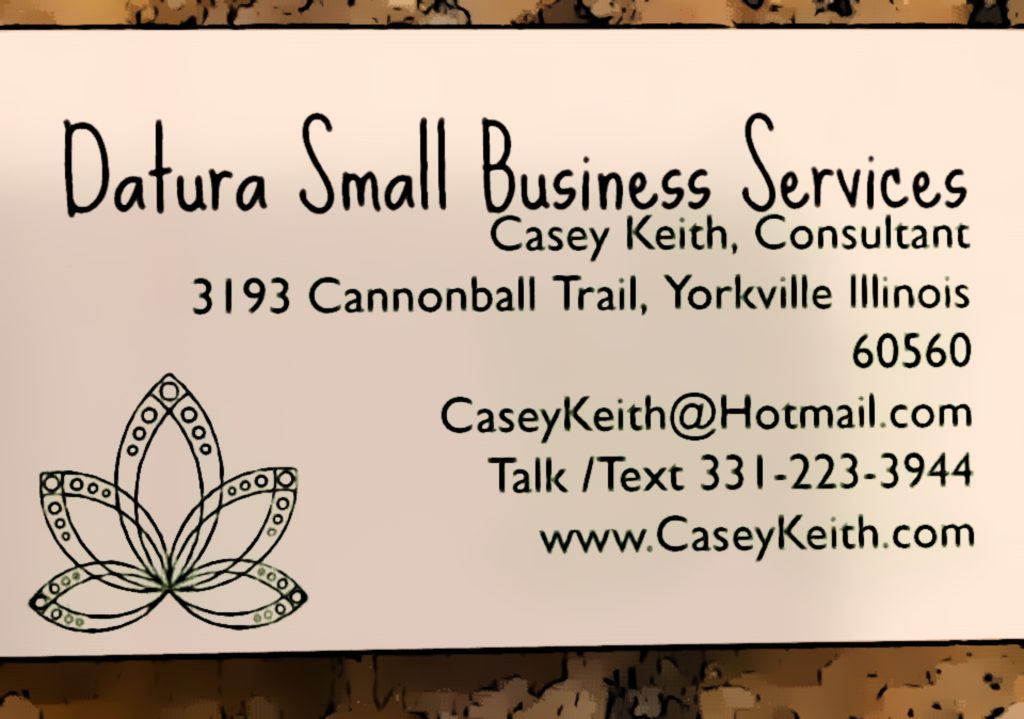 One of Casey's favorite tools to use is Craftybase. Craftybase is a great place to organize your small business and be ready for the coming tax season!  She also loves to help people figure out branding and packaging for unique handcrafted items. Let her know what you need assistance with and she will help you come up with affordable solutions while growing YOUR small business.