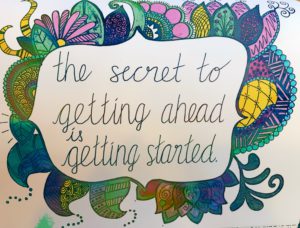 Datura Small Business Services
Sales & Marketing
Stock-keeping and Data Entry
Packing & Shipping
Artist representation
Website creation & maintenance
Custom Logo Design & development
Packaging design & development & support
Affordable hourly rates / PayPal accepted
Business Services Menu
Sales services
Product Listings generated and Maintained
– On seller's/artisan's private website
– eBay
– Poshmark
– Etsy
– Amazon Handmade
– Shopify
– Offer up
– Mercari
– And more
Marketing
– Google
– Adworks
-Adsense
-Pay-per-click
– Organic Search Engine Optimization
– Instagram
– Facebook
– Twitter
– Tumblr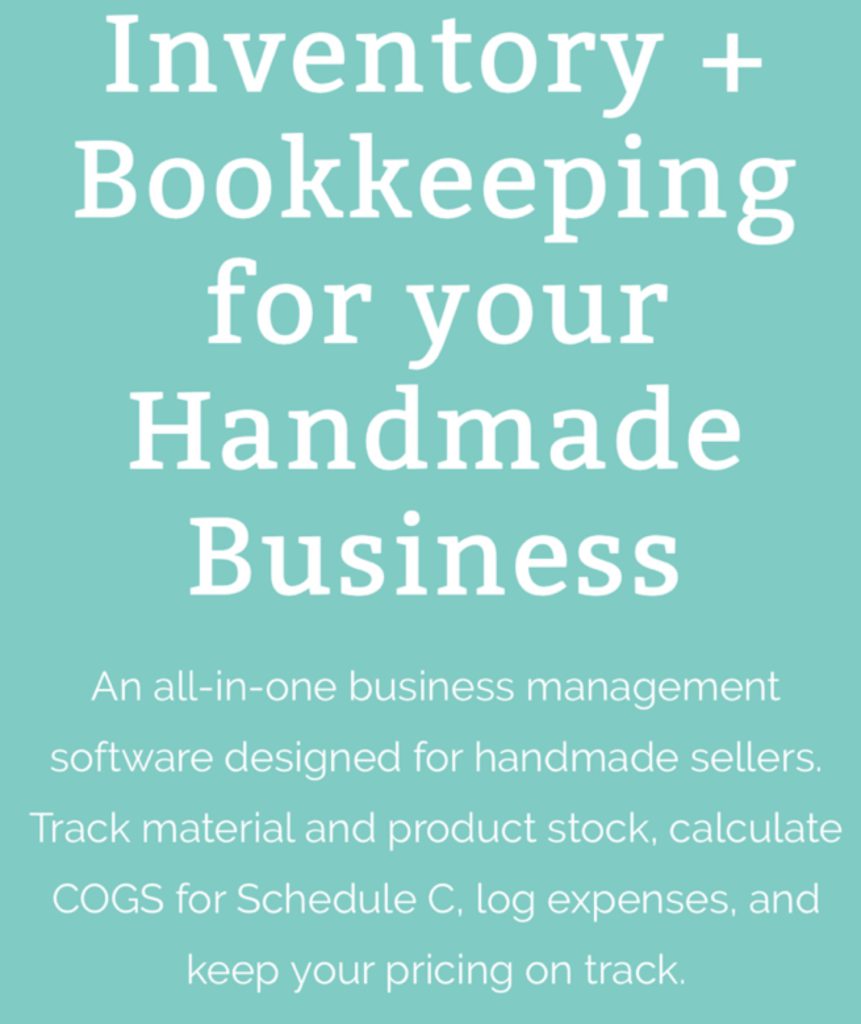 Stock-keeping & Data Entry
– Craftybase
– Monthly Subscription rate based on size of business and number of sales channels.
– $9 Starter/$15 Pro/$25 Studio/2 week free trial
– Month to month – cancel subscription any time.
– Generate product database.
– Capture customer information.
– Inventory data entered including granular detail & photos.
– SKUs generated for reference and tagging.
– Completed Sales entered and updated in real time.
– Reports generated for ongoing reference, price guidance , tax records.
– Integrates with: Etsy, Shopify, Amazon, Square, PayPal, Woo commerce

Craftybase integrates with these companies .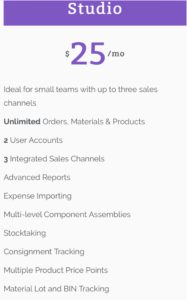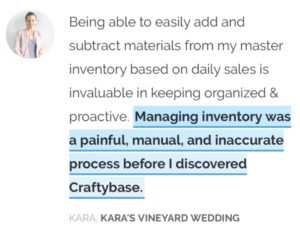 Packing and Shipping
-Free priority mail shipping materials
– Immediate shipping of orders to minimize customer wait time
– Double boxing and padding added for fragile items
– Flat rate shipping costs to accurately charge customer and meet sales channels stated rates.
– Small handling charge to be billed per item handled net 30
Artist Representation
– Artworks brought to market for public to see & purchase on no risk consignment basis
– Pricing guidance provided
– Secure Storage of artworks
– Trend consulting for continued success
– Advocate for you as an artist, care for precious artworks, esteem and knowledge of your unique process as an artist.
Website Creation & Maintenance
– Affordable Hourly rate for the development of unique website and ongoing maintenance once established.
– As small or as big as desired- let's create a site that works for you and showcases your work.
– Shopping cart & store front style options available.
– Requisition generated to stay on track with assigned budget parameters.

Custom Logo Design & development
– Unique logo may be developed through collaboration.
– A logo may be used in your website, printed materials and on your packaging .
– Endless color schemes to choose from.
– Affordable hourly rate on graphic design work for custom logo creation .
– Unlimited revisions until satisfied.
– Limitless items to put your unique logo on such as:
Packaging, coffee mugs, magnets , signage, T-shirts, notepads, etc.
Packaging design & development & support
– Wide variety of packaging options to choose from.
– Packaging kept in stock for items being handled & shipped for orders at a reasonable rate.
– Packaging cost to be billed in bulk or by item for best rate.
Business Consultation
Casey Keith is at your service and offers initial consultations for $25.00
Affordable hourly rate on all services listed in menu. PayPal accepted for convenience and record keeping.
Contact Casey by Text to Begin
331-223-3944
or by Email At Caseykeith@hotmail.com
Packaging Resources
For designers & resellers
Plain blank earring cards available in 2 styles to meet all earring needs.
– Customizable for designers.
– Organization tool for resellers.
– Keep earring pairs together and safe.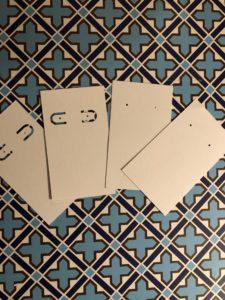 Sturdy recycled Kraft paper boxes with cotton
– One size fits most jewelry items
– Customizable with logo
– Bulk orders available
– Adds value to customer purchases of jewelry
– Kraft brown square cardboard 3.5"x3.5"x1
Logo stickers
– Custom printed
– Unique logo design may be easily placed on product boxes, bags, packaging.