Visit Datura Art Boutique any time at Poshmark.com or on the Poshmark app!
Wholesale orders may be arranged  for
Jon Stuart Anderson Artworks
by contacting Casey Keith,
Customer Service Representative
Jon Stuart Anderson Artworks 
Talk/text 331-223-3944
CaseyKeith@hotmail.com / DaturaArt@aol.com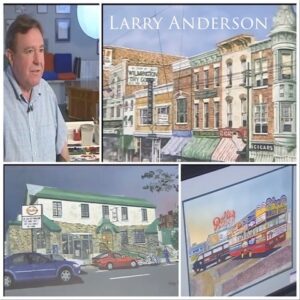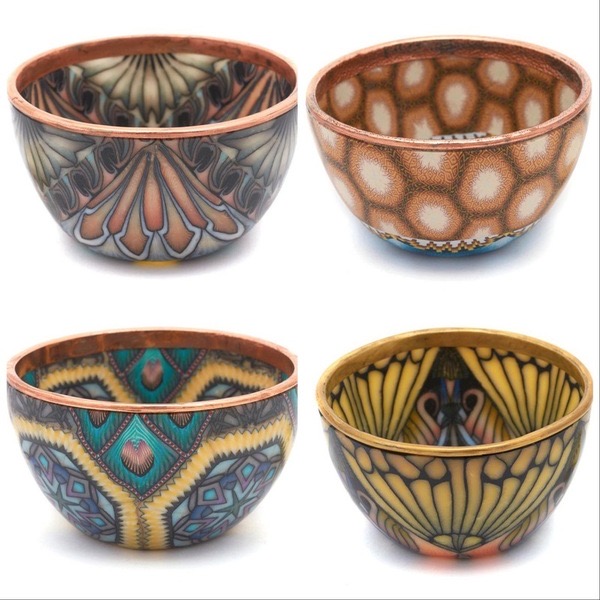 Casey's  work at Big Papa Foundation is now available to peruse at www.bigpapa.org – and is available to see now here: https://www.facebook.com/bigpapafoundation/
Check out Big Papa Action page for the best in active petitions to sign to do your part to save the world – for free! http://bigpapa.org/big-papa-action/
If you are seeking out her work as an Artist – currently available works are available for purchase in the boutique at Daturaart on Poshmark – the #1 App to buy fashion! Sign up with code DATURAART to save $10 off your first Purchase at Poshmark.