Jon Stuart Anderson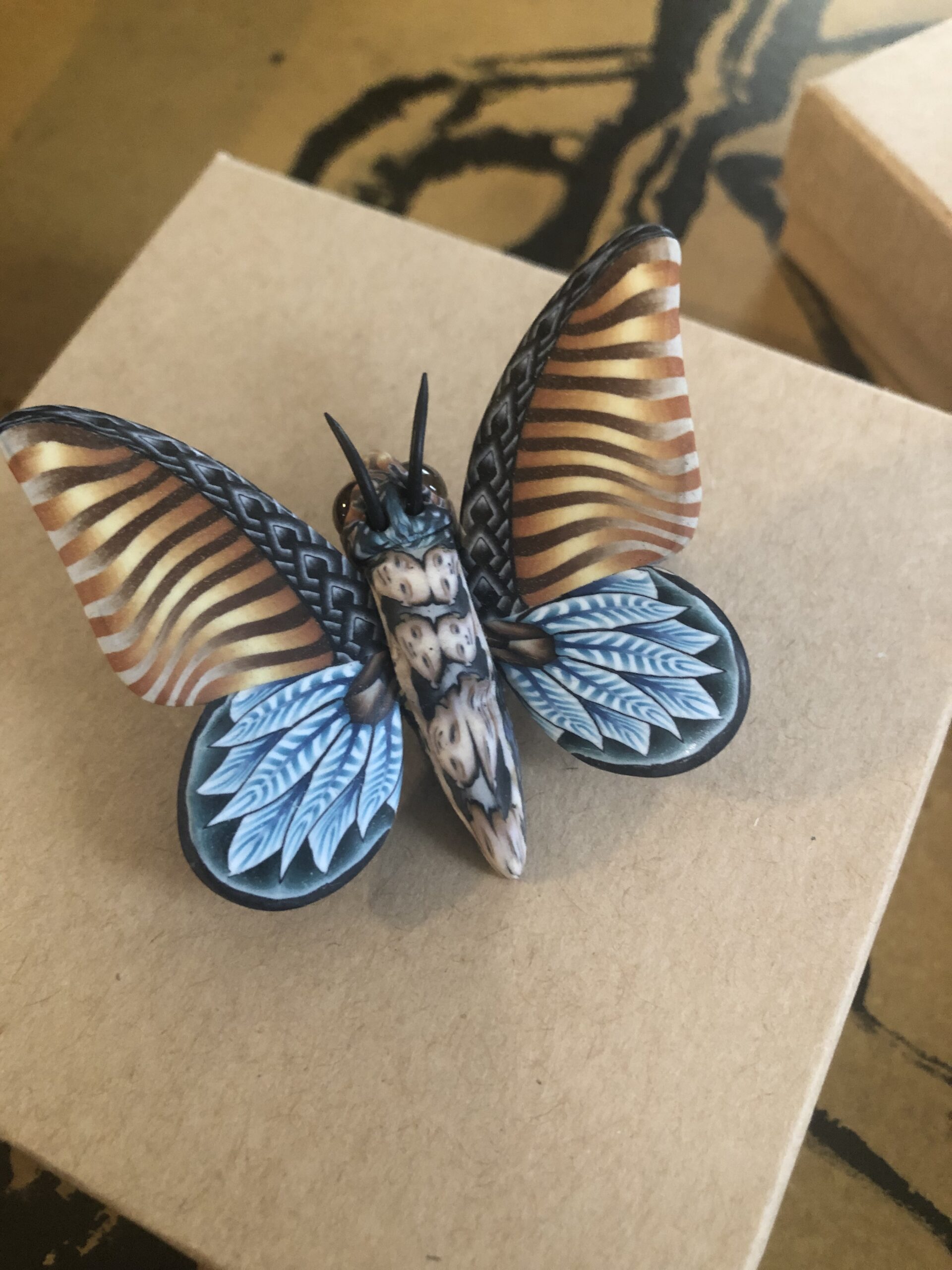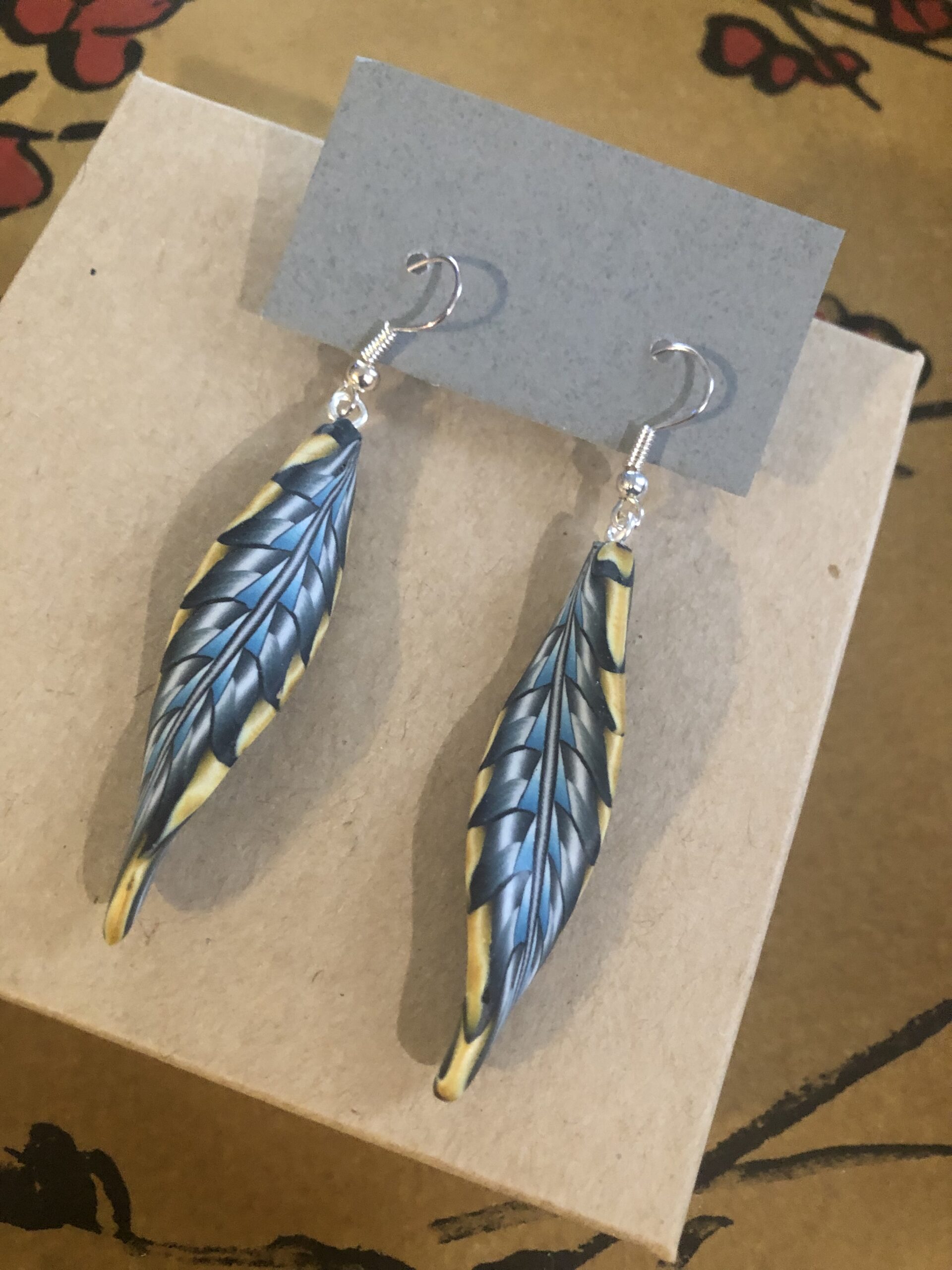 Larry S. Anderson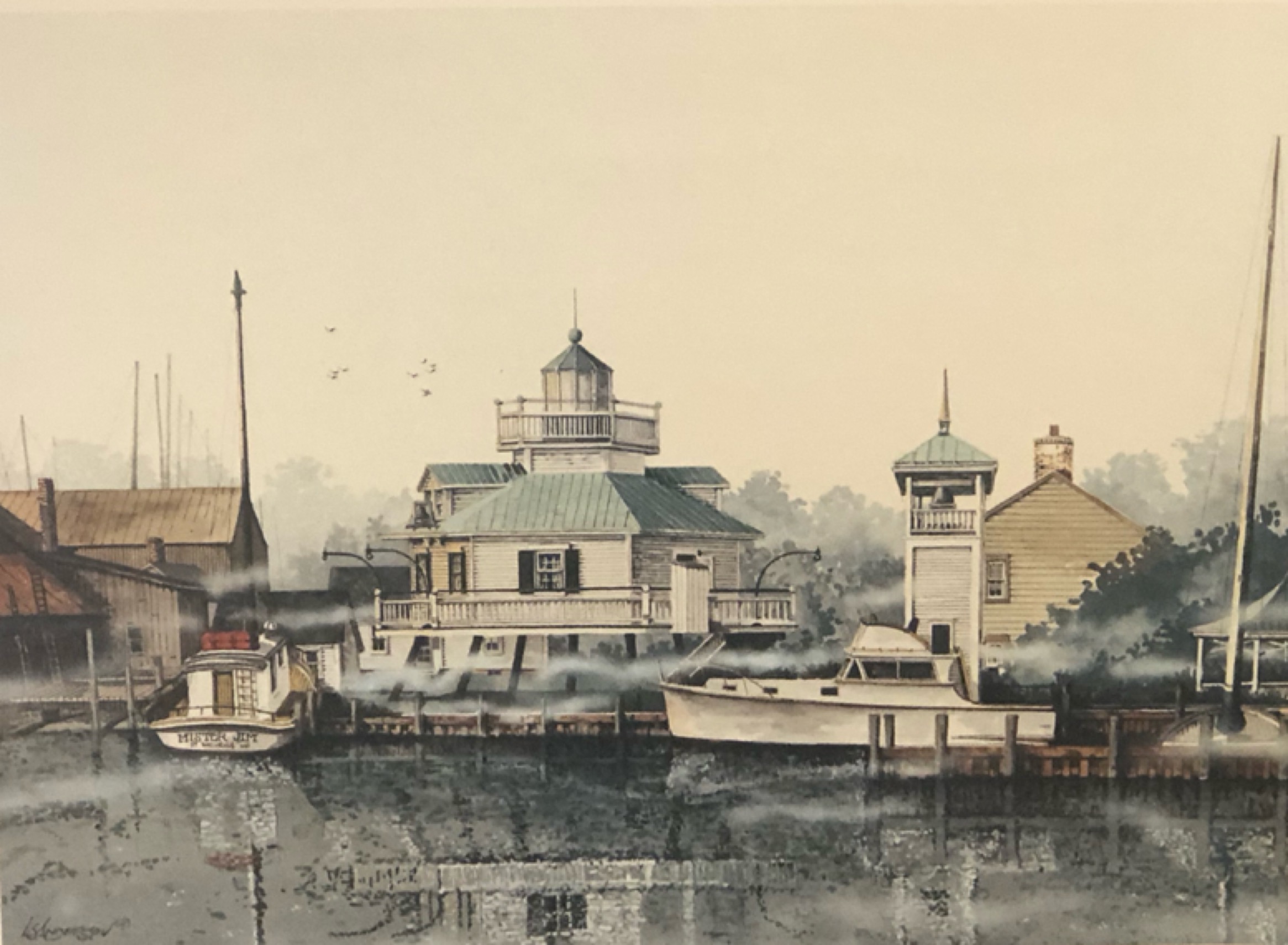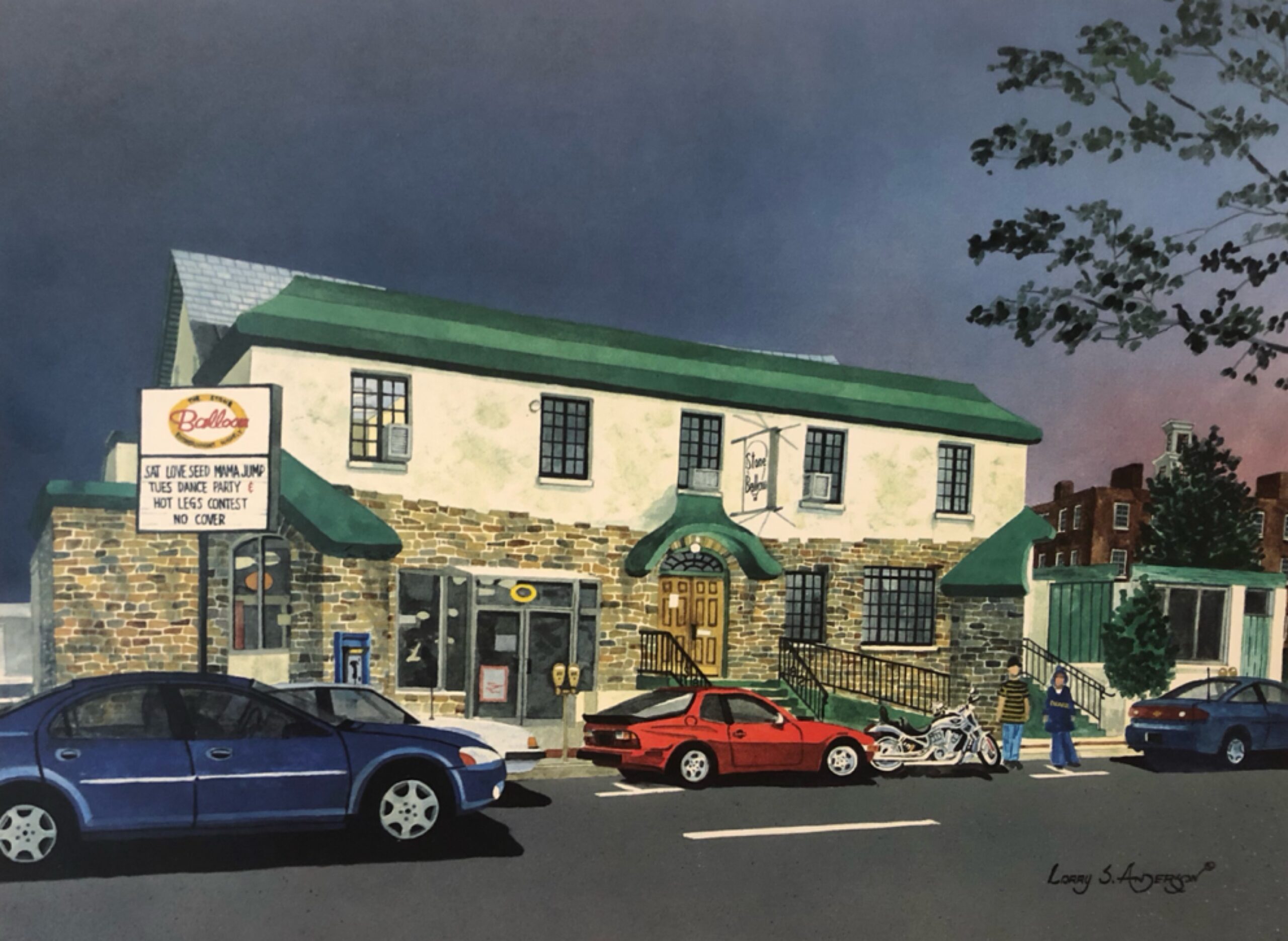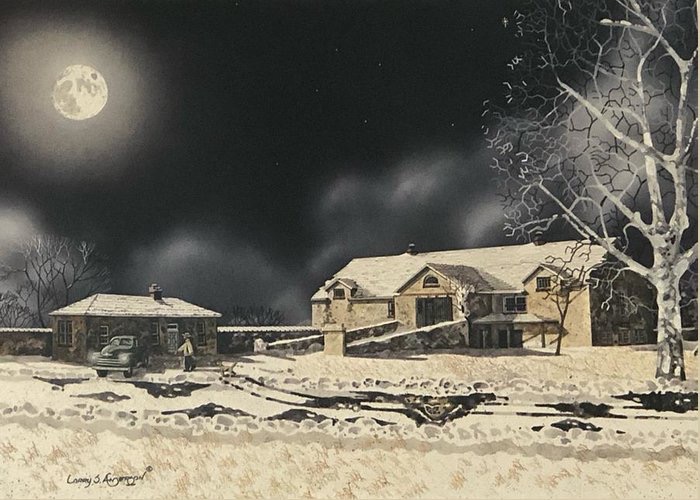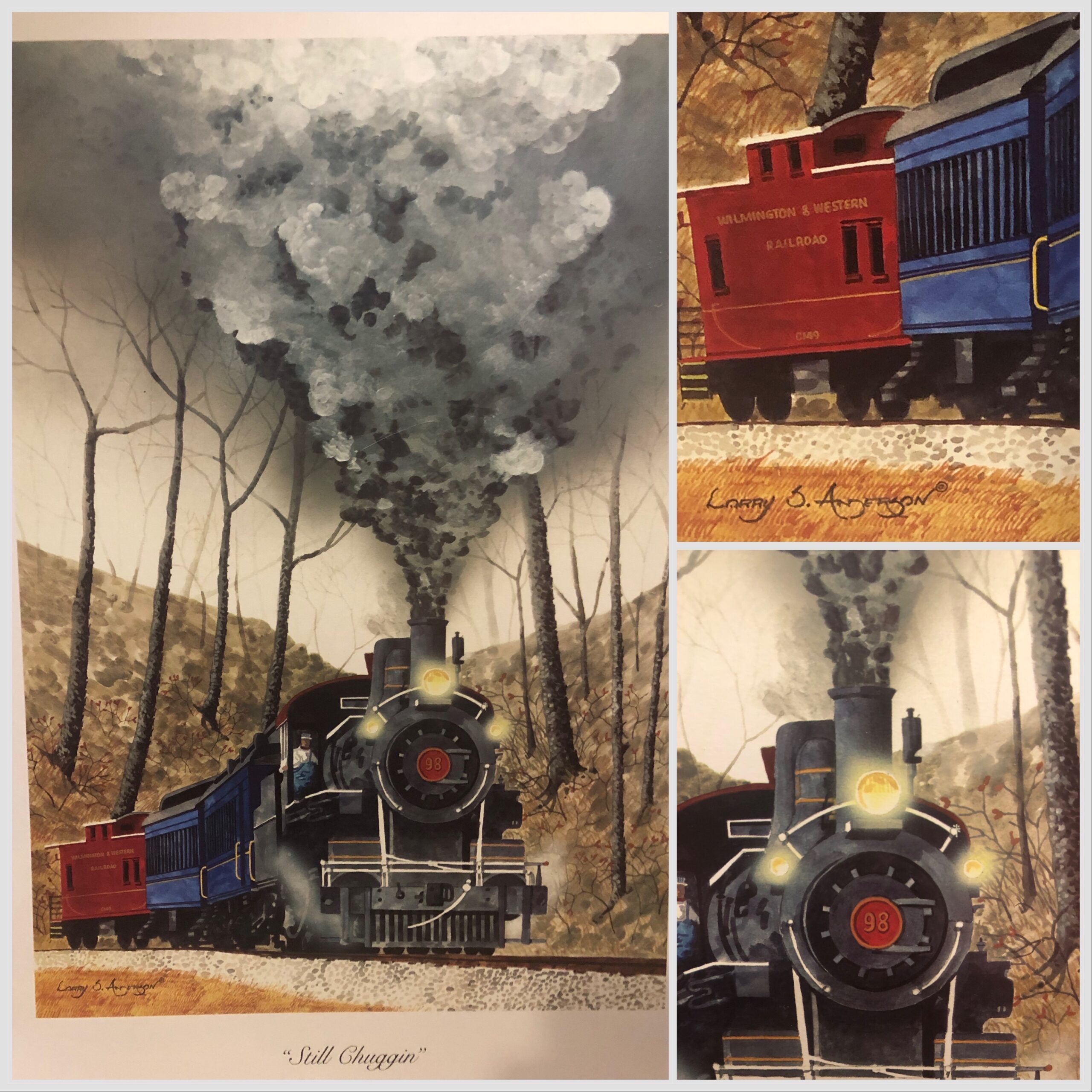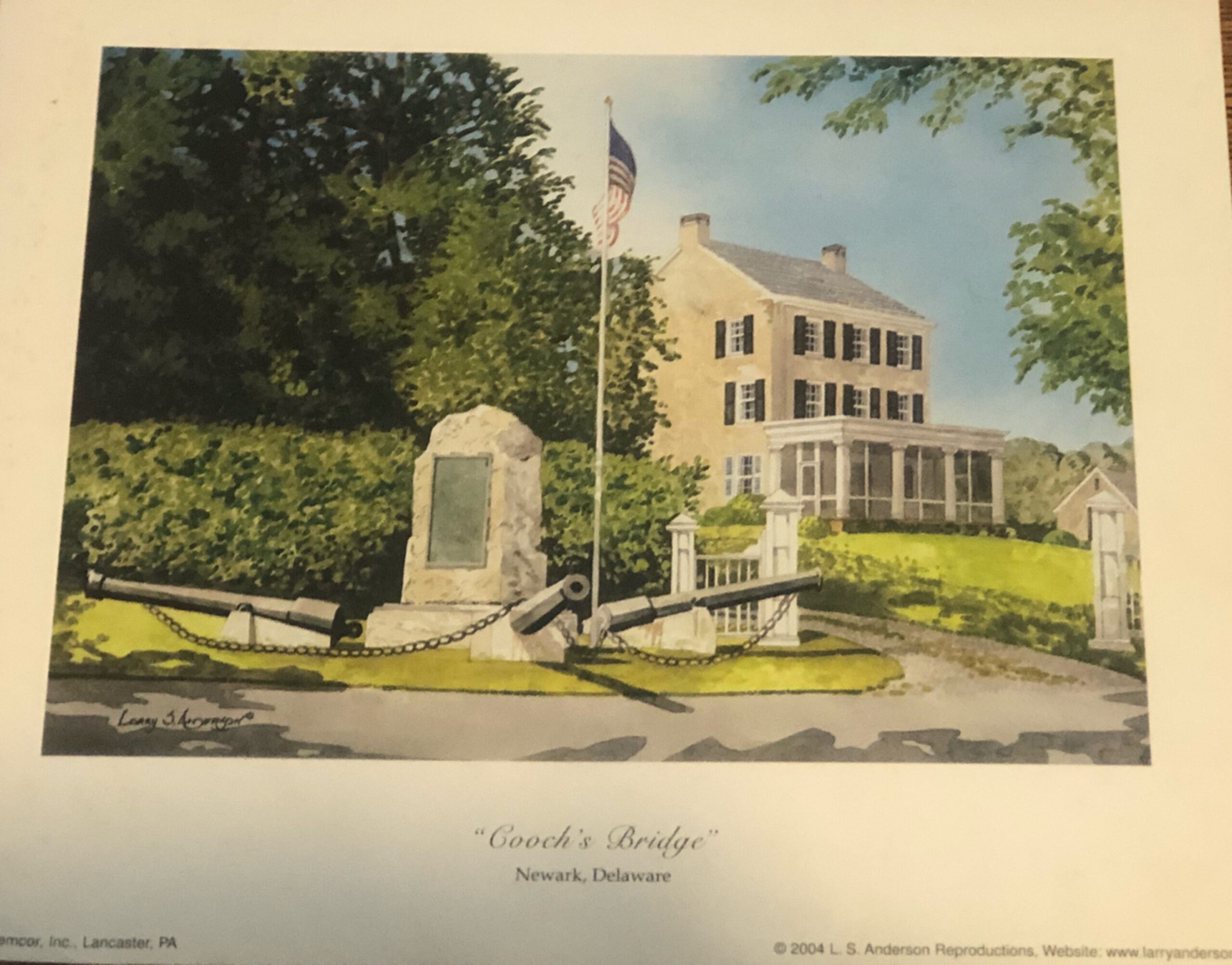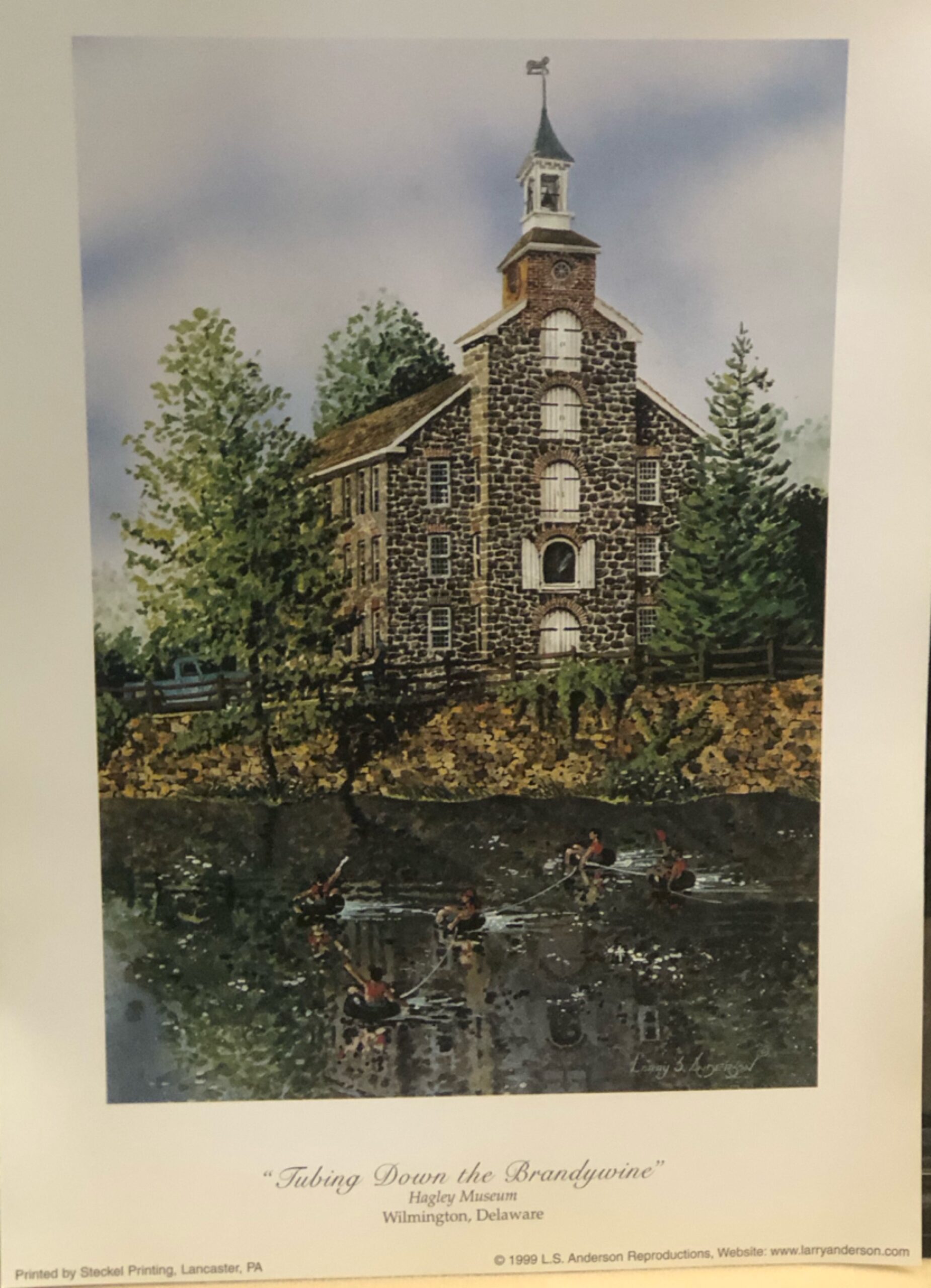 Necklaces Available at DaturaArt Boutique on Poshmark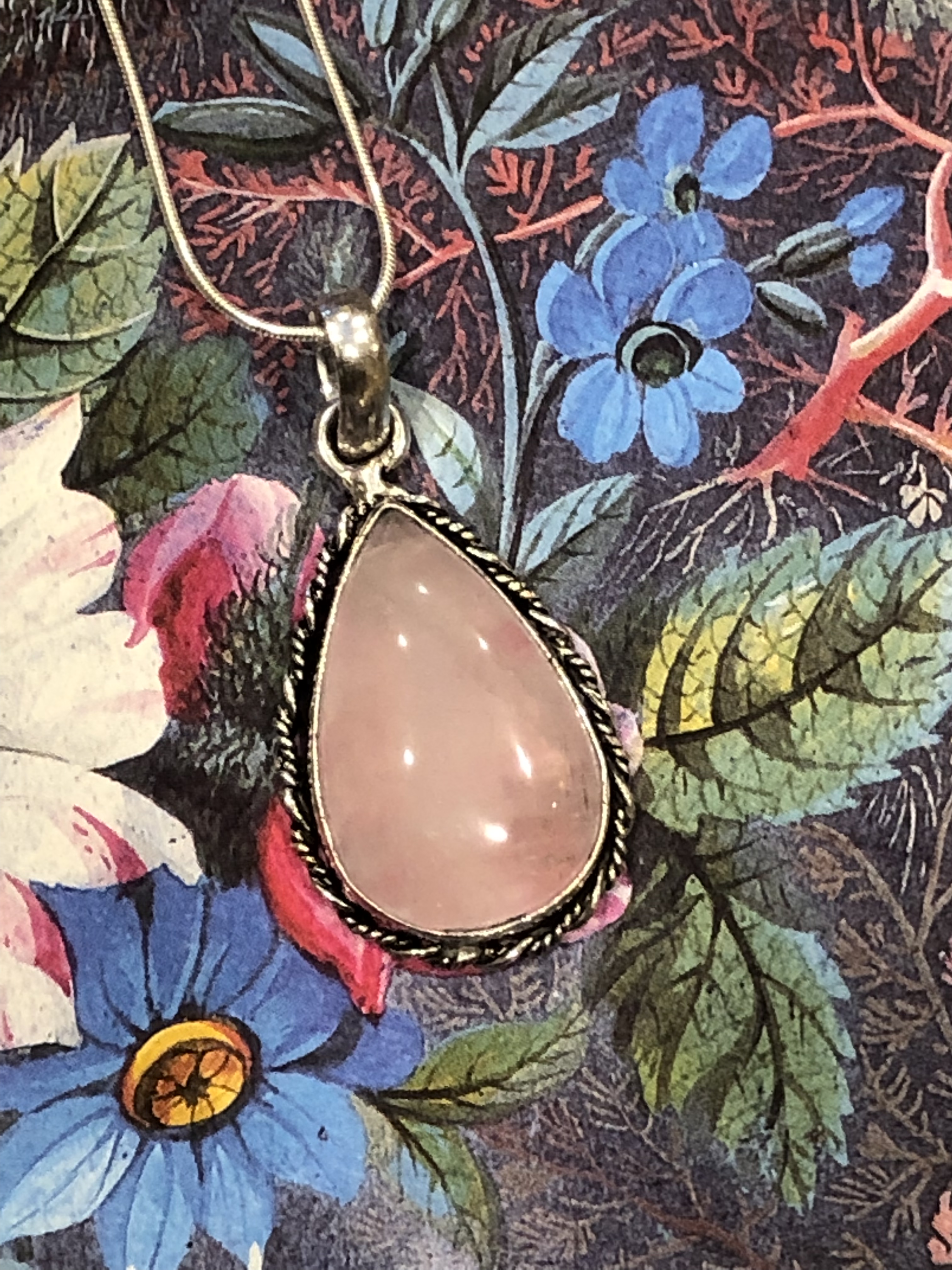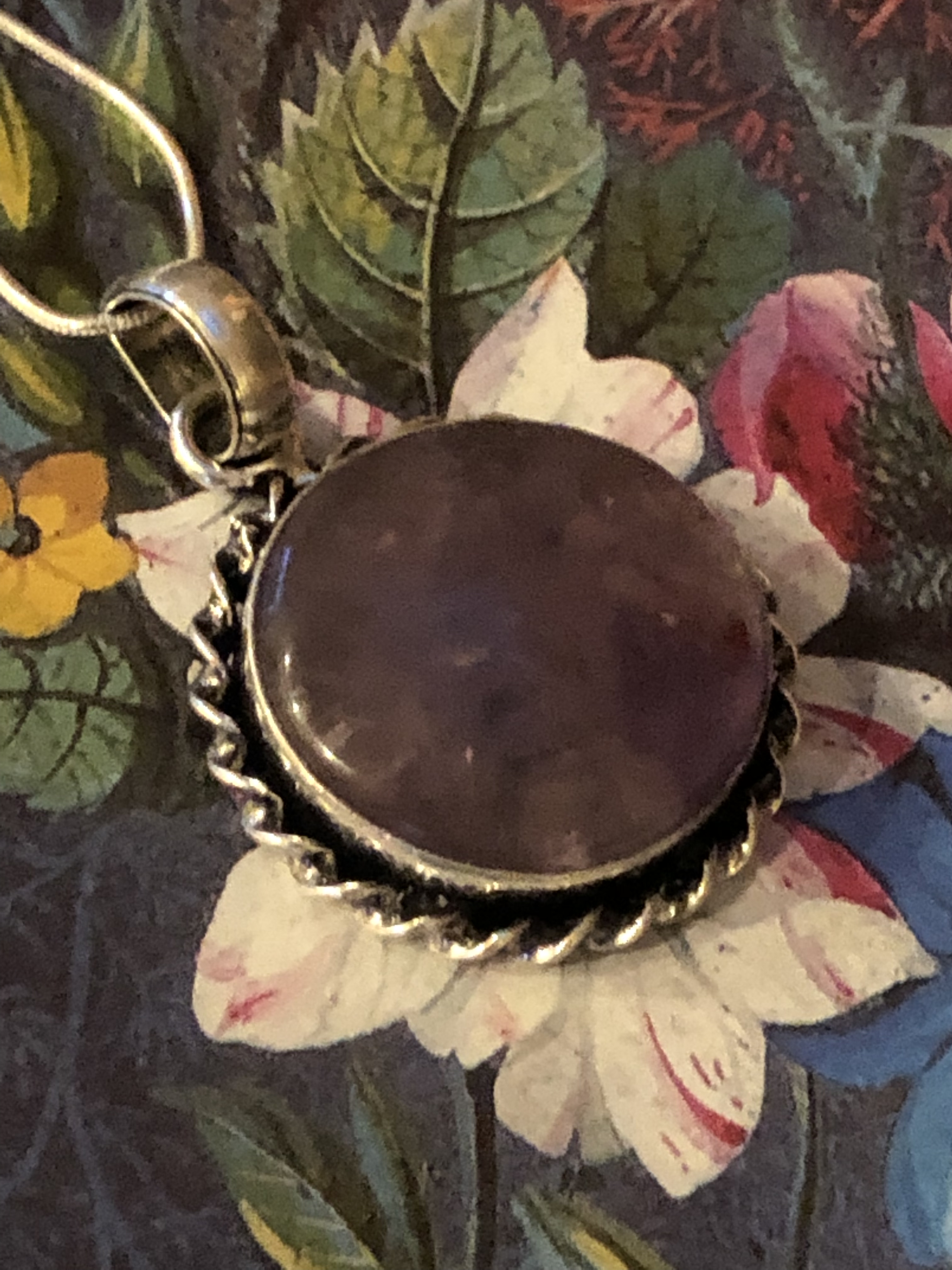 ✨Once upon a time Datura ArtHandmade was a very special boutique on Whisky Row in Prescott, Arizona.  Artworks at Datura Art  are and always have been specifically Handmade .  Today, Datura Art  Handmade Boutique is located on the Poshmark app allowing customers to shop directly on their phone in the palm of their hand 24/7! Everyone is welcome  and invited to Join Poshmark with invite code DaturaArt – and will enjoy $10 shopping credit to use on their first purchase.??
High quality Hand crafted jewelry, gifts and accessories  from around the world are the focus of this Boutique, however customers can enjoy buying fashion for men, women, children and home goods all over Poshmark.  From this page you may be taken directly to the boutique  item featured simply by clicking on the image.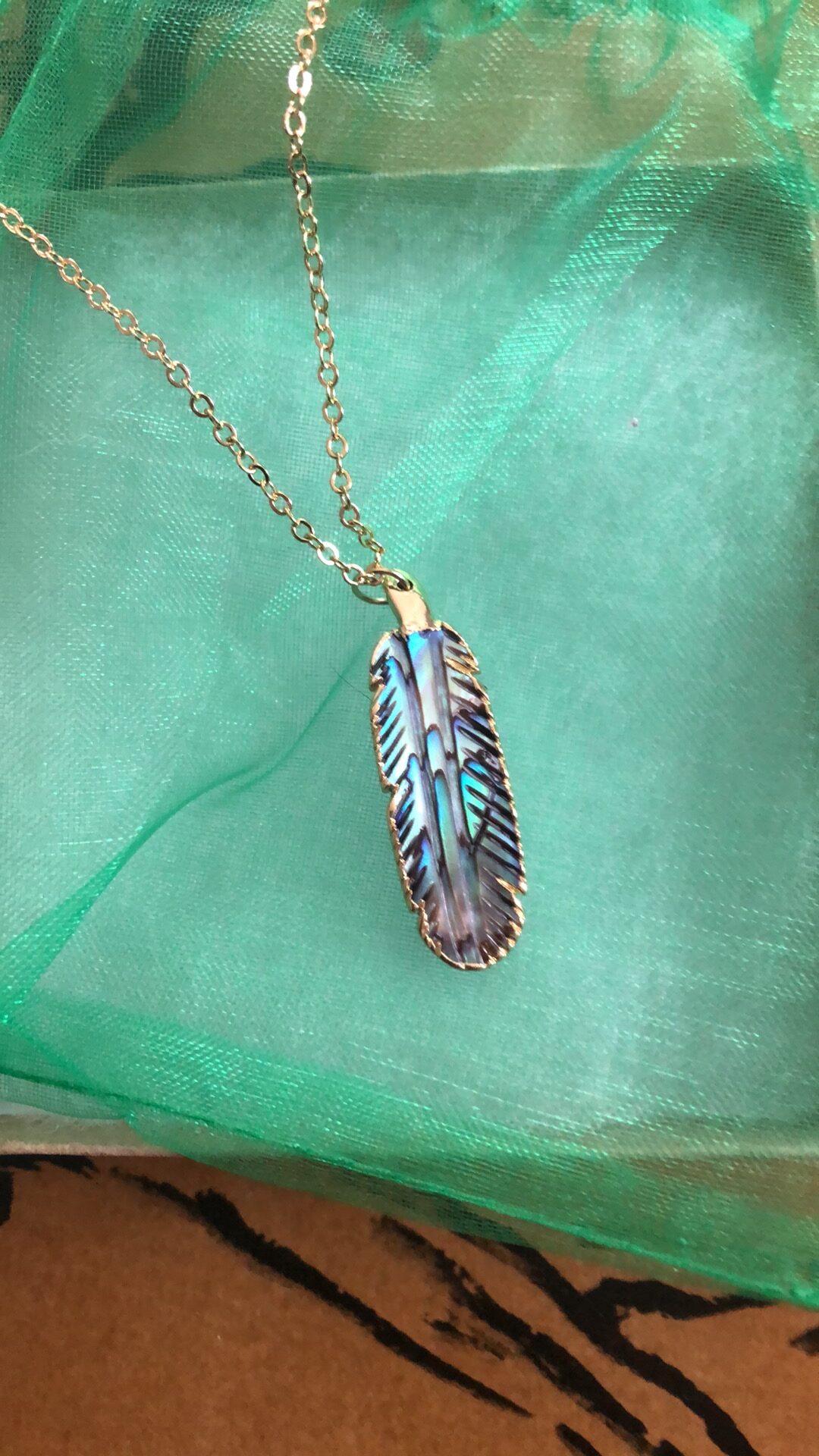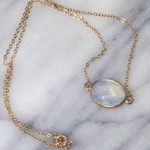 Looking For Casey Keith Design jewelry items? Simply visit the Menu here at CaseyKeith.com and Choose Casey Keith Design Jewelry for the complete collection of available items for sale!  This page is especially arranged to showcase the work of other artisans with  Casey's stamp of approval! Enjoy!
Janice Girardi Designs Sterling Silver jewelry handcrafted in Bali, Indonesia by the Prolific American Designer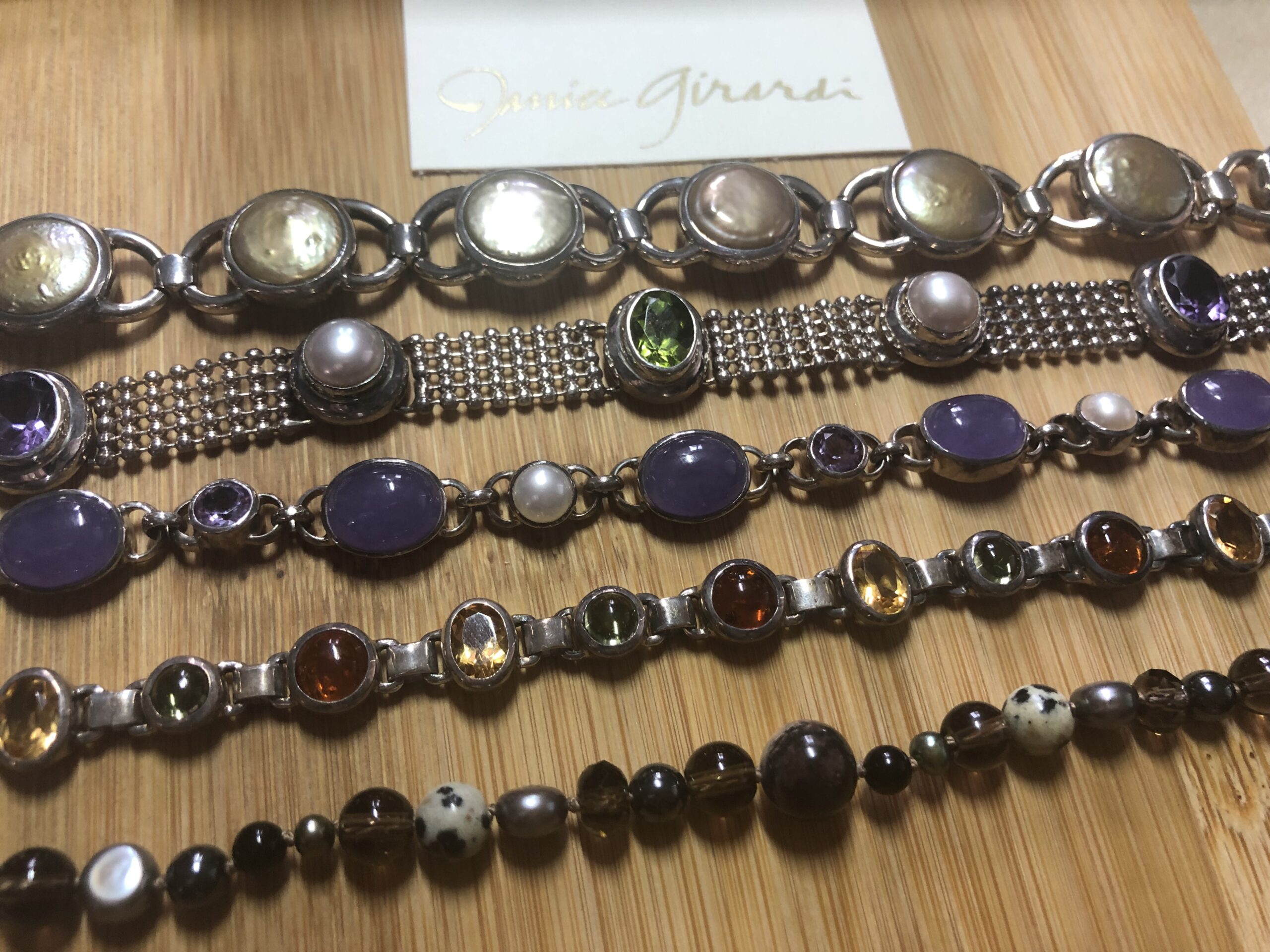 Fair trade Treasures from Sitara Collections