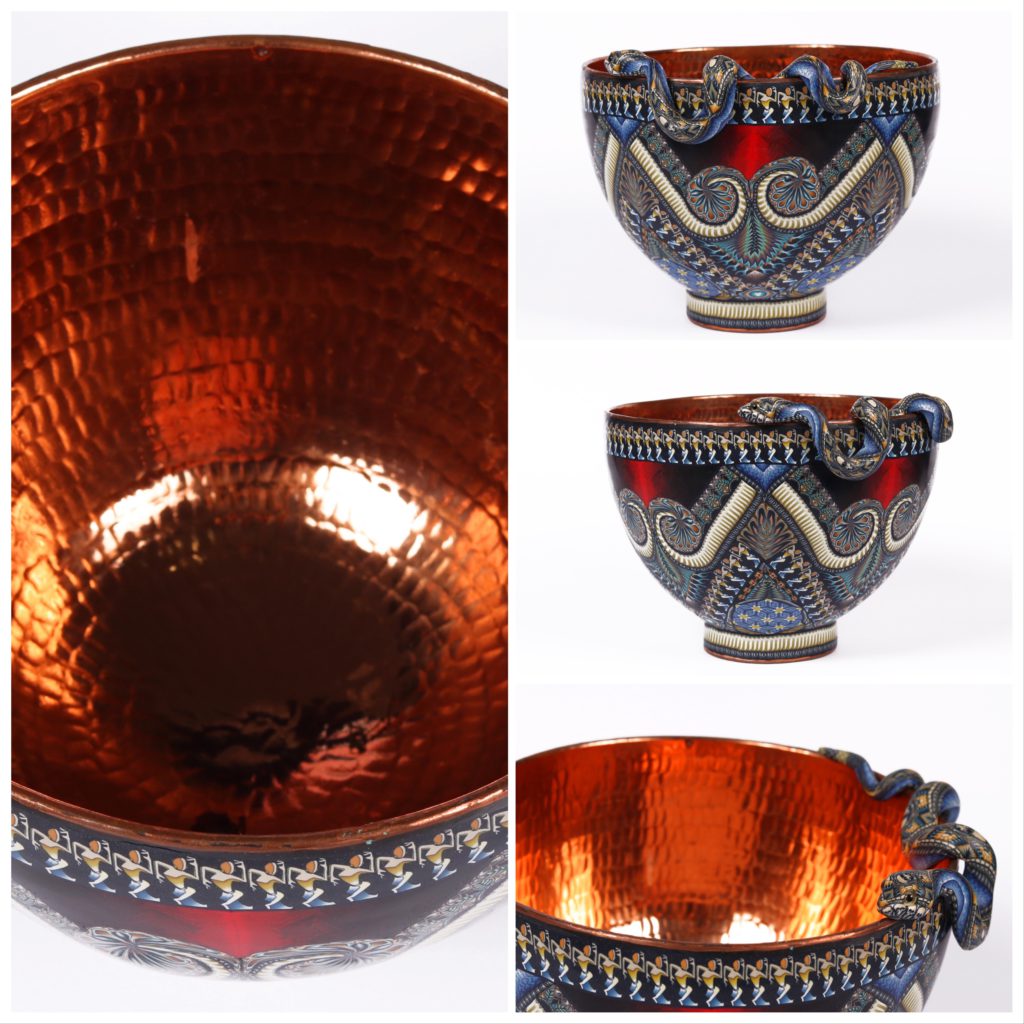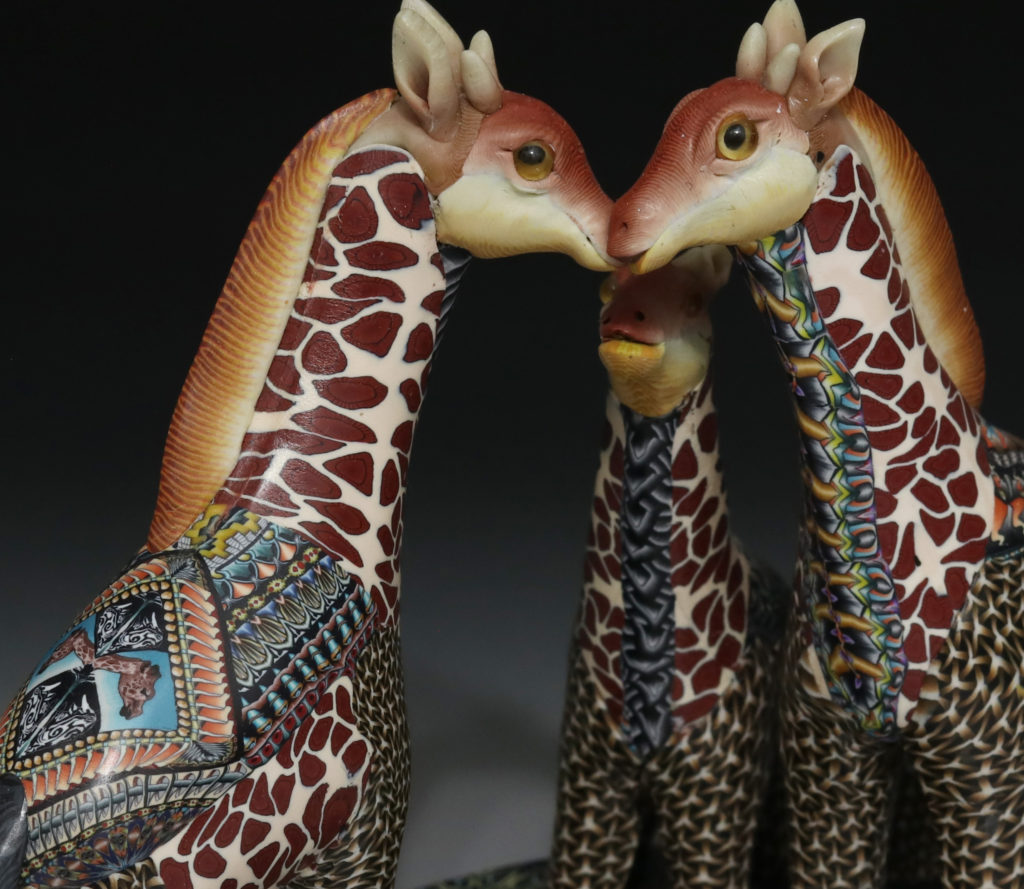 Casey Keith Design is proud and happy to present Jon Stuart Anderson Artworks: A direct from the artists website that will put collectors in touch with the Artwork they seek and support working modern artisans directly.   Enjoy visiting the website at www.JonStuartAndersonArtworks.com 
Useful and beautiful home accessories as well as creatures inspired by nature are already available on the website. Have a peek and enjoy shopping at this convenient new online venue.
Above  is just a quick peek at some of the available pieces. Click on them to visit the site.